Reporting and Dashboard Development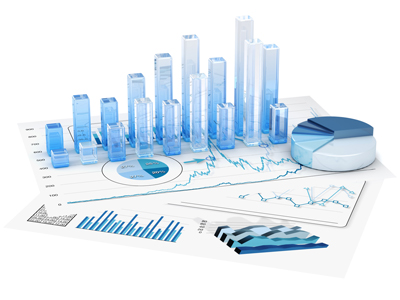 Building a Better Way
You need simplicity in order to make good decisions with your business' data and analytics. You might have all the numbers available, but if you can't easily digest the information and use it to make the right business moves, then what use are all the numbers? If your data is currently being presented in a way that is too complicated for you and your team to clearly understand, then you might as well be making business decisions based on guesswork.
We're offering a better way. Our talented and professional developers will design you a customized dashboard which takes into account your business' specific needs. All reporting and KPI data will be presented in one, user-friendly interface. If you have past data that you want integrated into your new dashboard, no problem. We can convert the information in your files into useable data for your efforts moving forward and integrate it all into the same dashboard.
Our Process
Our developers understand your most important KPIs and will sit down to meet with you about your business' specific needs from your dashboard. Before we begin production, we will provide you with a Proof of Concept to review. After any necessary revisions are made and you give use the "go-ahead," we will design and develop your customized business intelligence dashboard.
Related Services